No.1 Astrology Solutions For All Your Problems
Call Us Now : +91 9740283109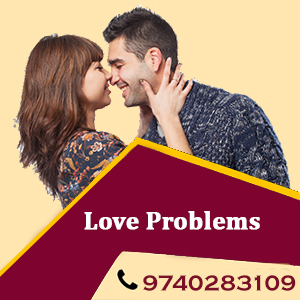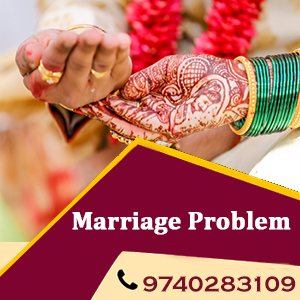 Some Information About
ManoJ Kumar Guruji
Pandith Manoj Kumarji is an experienced Vedic astrologer expertly altogether segments of astrology. Pandith Manoj Kumarji features a perfect resolution for any sort of problems associated with your personal life, career, and business. he's a scholarly jyotish expert and predictor. With the assistance of the foremost effective yantra, tantra, gemstone remedies, and pooja, Pandith Manoj Kumarji provides accurate solutions to all or any specific problems. His knowledge and knowledge with astrology make him a reputed astrologer in Bangalore.
Pandith Manoj Kumar Guruji is expert in solving all types of problems facing in daily life with his best knowledge you can contact him anytime.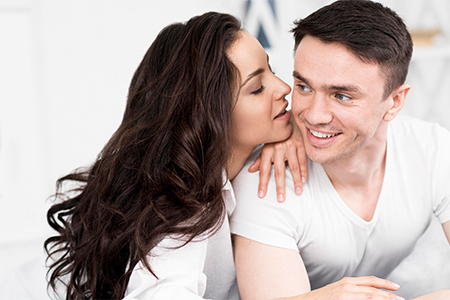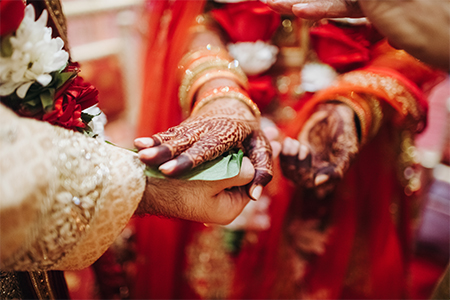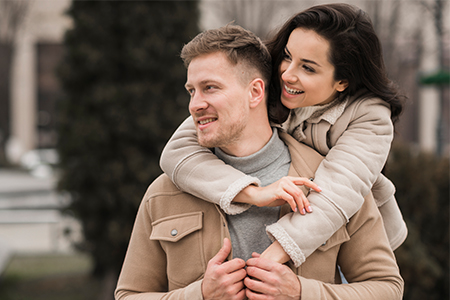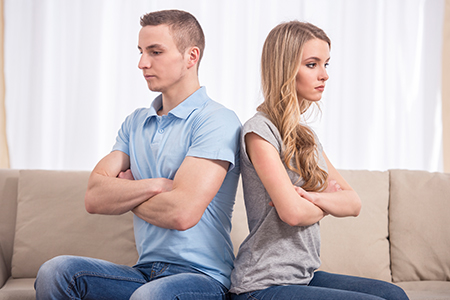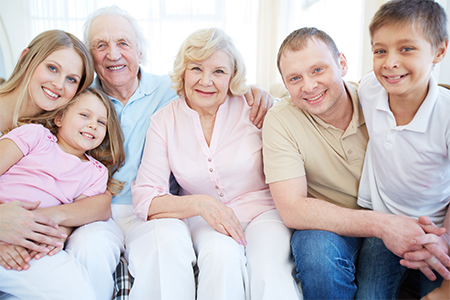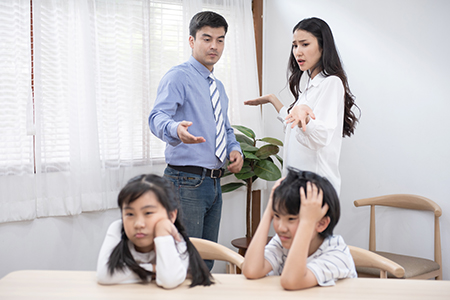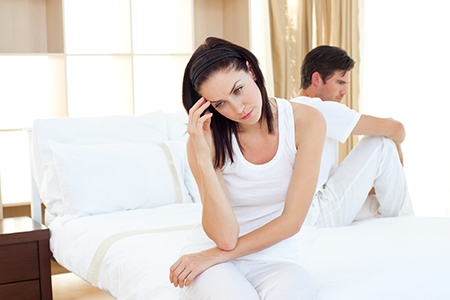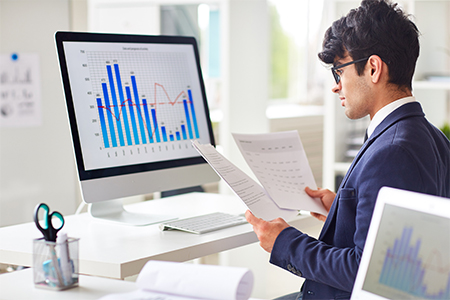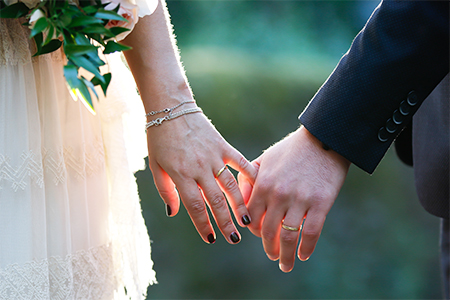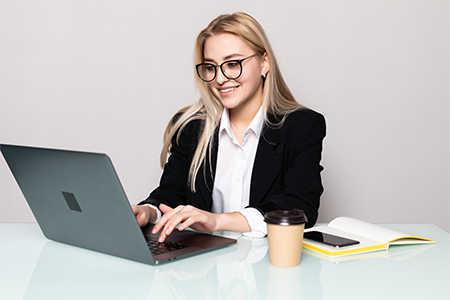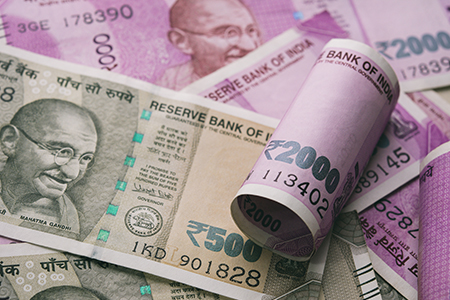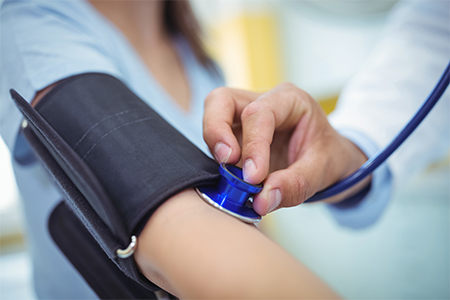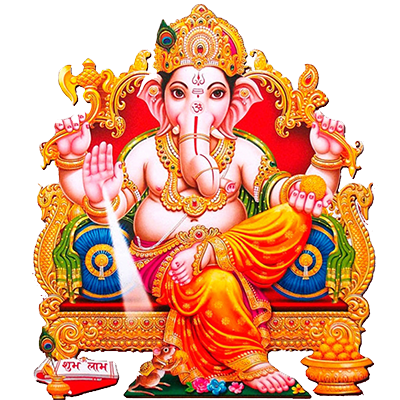 Most Demanded
Astrology Services
Bad Luck Removal
Psychic Reading
Evil Spirits Removal
Spiritual Healer
Remove Negative Energy
Marriage Matching
Special Pujas
Palm Reading
Baby Naming
Black Magic Removal
Homa & Havans
Prashna Kundali
Some Reviews About
Pandith Manoj Kumarji
Pandit is a great, excellent astrologer. In just one meeting he gave me in- depth prediction through his amazing spiritual powers. He is very good person for whom money and fame is not the first priority and rather feels happy to help people .
_ Chandan M P
I am so glad that I took the help of Astrologer. He is the best astrologer. He reunited me with the love of my life and it is only because of him that I get to marry the love of my life.
_ Prema Kumari
With the help of Guruji astrological solutions of my son's career finally took a flight. He was facing trouble setting his career for a long time, but after Guru Ji's help everything is back on track.
_ Harish Gowda

Email Us
Pandithmanojkumar@gmail.com
Address
#94/A, Gowri Shankar Appartment, Ideal Homes Road Circle, Rajarajeshwari Nagar, Near Nimishambha Temple, Bangalore, Karnataka 560098 - India